Services & Products
Design, Installation, Inspection, Testing & Maintenance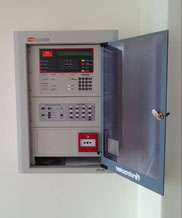 Fire Services
Fire indicator panels
Sprinklers, Hydrants, Hose reels
Smoke alarms / detectors
EWIS/BWS system comprising of speakers / Fire bells / Sounders
Fire extinguishers
Car park CO Detection Systems
Smoke Aspiration System (VESDA or equivalent)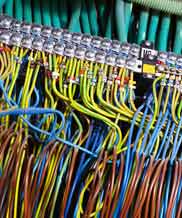 Electrical
Common area lights
Emergency and exit lights
Telephone and Intercom Systems
Distribution Board and electrical risers
Power
Industrial, Commercial & Residential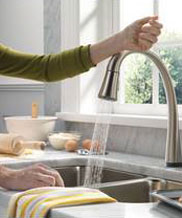 Plumbing
Hot water Systems (Gas & Electric, reticulating pumps, tempering valves etc.)
Drains and Sewers
Reticulation and pipe work
Backflow Prevention Device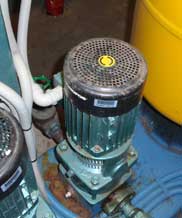 Pumps
Sump pumps / Storm Water Pumps
Cold water pumps
Sewerage pumps
Rain water circulation pumps
Fire pumpsets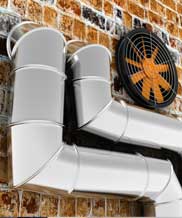 Mechanical
Building exhaust fans
Supply fans
Stair pressurization fans
Mechanical
Air Conditioners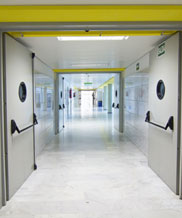 Passive Fire Protection
Intumescent Fire Dampers
Fire Doors
Light Fire Construction
Heavy Fire Construction
Vermiculate Fire Construction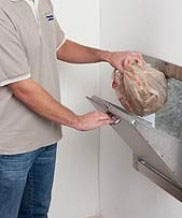 Garbage Chutes
Maintenance of Garbage Chutes Systems
Unblocking garbage chutes
Maintenance of Hoppers
Maintenance of Bottom Sliding Damper
Contracts & Project Management
Contractors Management and Audits
This service provides a full assessment of the performances of your current contractors against all written or verbal contracts, making sure that what is meant to be done is actually done, and ensuring that the activities you are charged for are completed in full and in a satisfactory manner.
We carry out this activity continuously in our own operation and we extend and offer this service to our clients.
Project Management
For large or small projects, Firecorp covers all stages; starting from contract specification, contract management, supervision, commissioning and supported all the way with progress reports that will cover all stages of the project.
LED Energy Savings Lights
We offer various energy saving products & installation services that will save you money and protect the environment.
Firecorp can provide you with efficient, competitive and performing well-priced products
ESC (Energy Saving Certificates)
The Energy Savings Scheme (ESS) began 1 July 2009 and is part of the NSW Government's plan to cut greenhouse gas emissions 60% by 2050. It is legislated to continue until 2020 or until a national scheme is introduced.
Mission, Focus, Message
Our mission
To exceed our customer's expectations for service, performance and value.
Our focus
To supply services of sound and consistent quality under an environment of continuous improvement.
Our message
We contribute to our customer's success.
Our Values
We are
client

Focused

We meet our client's needs by delivering smarter solutions and outstanding service
We are
innovative

and Value Added

We constantly strive to develop new and better ways of servicing our clients, through our expertise, our experience and our resources
We are
committed

to people

We provide everyone with the opportunity to succeed, we recognise and reward performance and we build on the diversity of our people
We achieve through
team

work

We work together to create profitable long term relationships with our clients
We are
results

driven

We are personally accountable for our contribution to the ultimate success of business
We act with
integrity
We are honest and ethical in everything we do and say